Welcome to the School of Data!
Prepare for a rewarding career in tech. We offer various technical courses that equip you with the knowledge and skills required to start, switch, or boost your career.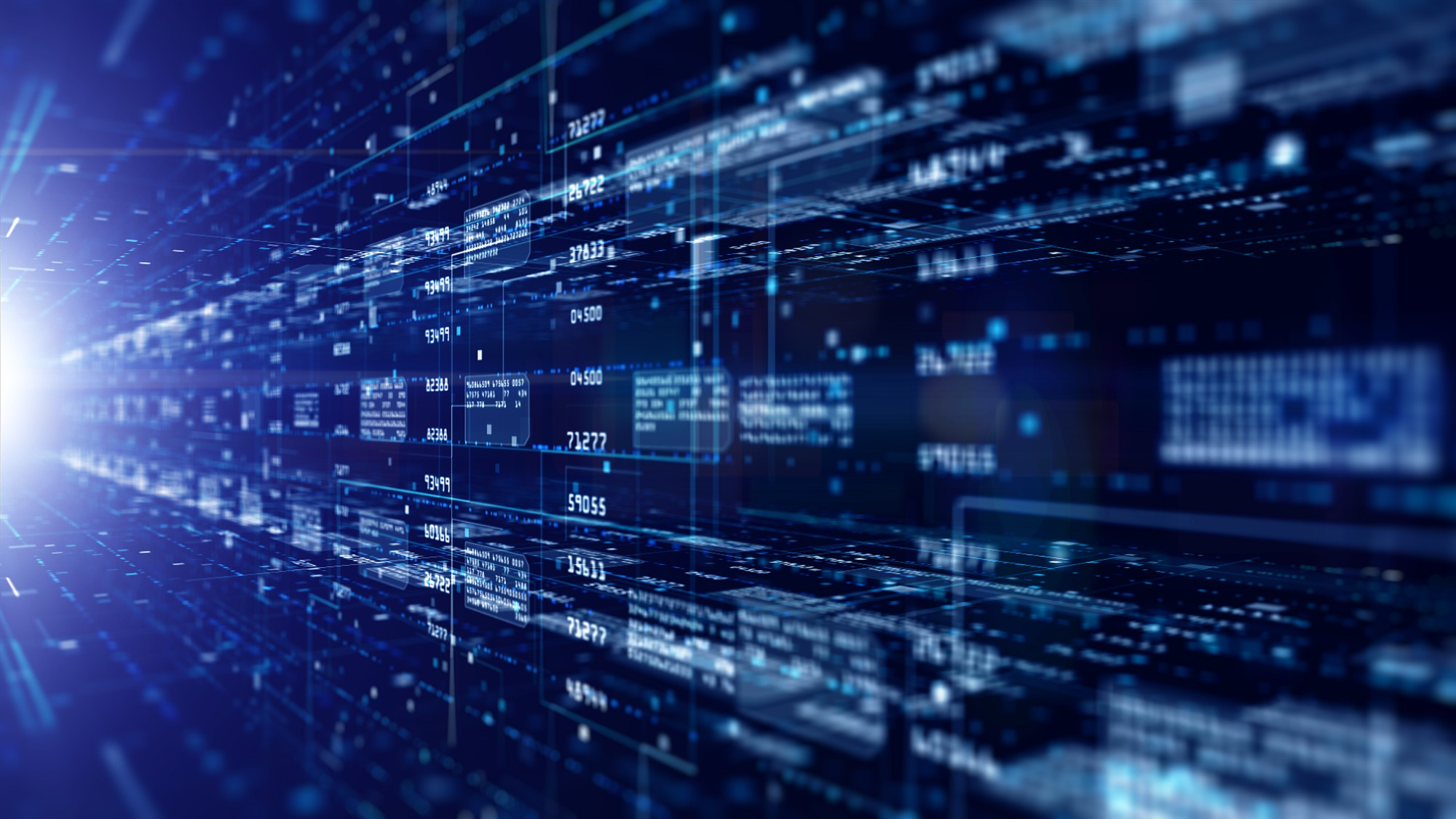 The School of Data
Welcome to the School of Data, offering specialized tracks in Data Engineering, Data Analysis, and Data Science. Master the art of transforming raw data into valuable insights through robust data pipelines and database management in Data Engineering. Explore statistical analysis, data visualization, and data storytelling in Data Analysis. Unlock the power of data to make predictive analyses and solve complex problems with machine learning and data modelling in Data Science. Our industry-focused curriculum and hands-on projects will prepare you for a successful career.
Susan Odere
Program Manager
What are you Learning today?
Explore our exclusive selection of technical courses designed to empower you with the expertise and abilities necessary to initiate, pivot, or elevate your career. To cater to our students' diverse needs, we have different tracks.
Ready to begin your journey?
Read our success stories
Otene Victor
Engineering Intern
@Tongston Entrepreneurship Group
Altschool Africa provided me with great tools that helped build my career in Front-end development, and secured my first role as a Front-end developer at Tongston.
Christian Enyia
Data Intern
@Octosoft Technologies
I joined Altschool as a beginner in web development, the classes, assessments, exams and it's wonderful community really equipped me to become better and finally gain an internship with AltSchool partner company after graduation.
Okoro Gift
Frontend Developer
@Ourpass Company
I have always wanted to try another career path aside from Teaching but I didn't know how to go about it, thanks to AltSchool for teaching the basics of Frontend Engineering and today I am now a Frontend Developer.
Scholarship available
AltSchool Scholarships are available for students who have successfully passed our entrance exams and meet the specific eligibility requirements of the scholarship funds they are interested in applying for.