Data Engineering
Application Fee:
$30 $20 (Early Bird)
Program Length:
12 Months/4 semesters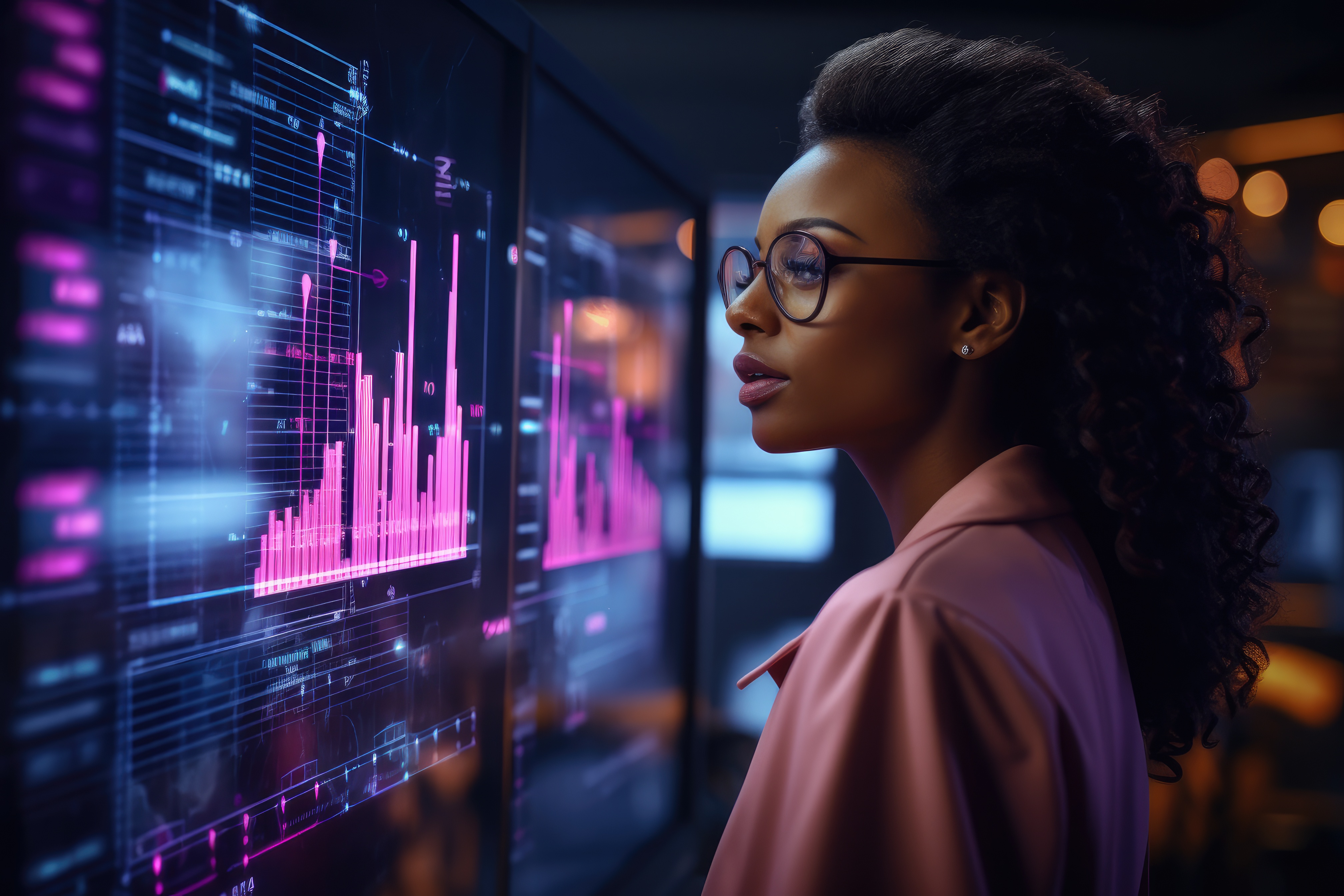 About the program
The Data Engineering program equips learners with essential skills in designing and managing robust data pipelines, ETL processes, and database management. Dive into the world of data infrastructure and learn to transform raw data into valuable insights. Gain hands-on experience with industry-relevant tools and technologies. Prepare for a successful career in data engineering and make a significant impact in the data-driven world. Enroll now to unlock your potential in this dynamic field.
Admission Requirements
Educational Background:

You don't need to have a certificate to apply for this diploma program. We expect anyone to take the program.

 Work Experience and Certifications:

You need to have a background in Software Engineering or Data Science to start a program in Data Engineering.

Language Proficiency:

The course is conducted in English, so applicants must have a basic understanding of the English language to effectively engage with the curriculum and participate in discussions.

Assessment:

All applicants will be required to take an assessment. However, we would provide you with a study kit to prepare you for the assessment.

The entrance exam will evaluate their problem-solving skills, programming knowledge, and readiness for a diploma program.
Course Outline
In this immersive 12-month Data Engineering course, you will achieve the following learning outcomes:
Acquire skills to handle and process binary large objects (BLOBs) and files efficiently.
Build data pipelines for both batch and real-time streaming data processing.
Master SQL querying to interact with relational databases effectively.
Acquire skills in job scheduling and orchestration to manage data workflows efficiently.
Understand the principles and functionalities of relational databases.
Explore Apache Beam for unified batch and streaming data processing.
Explore No-SQL and object-oriented databases to manage unstructured data effectively.
Learn to use DBT for data transformation and modeling.
Learn to design and manage data warehouses and data lakes for efficient data storage and retrieval.
Costs
High quality tech education at an affordable cost
Quarterly
---
Pay upfront and save an extra 11% when you choose this payment plan.
---
$
290
If you pay in full before you start, you get 20% off the tuition fee with no additional costs,and nothing to pay when you're done.
Monthly
---
If you choose this plan, you will pay the same amount in tuition every month.
Career Outcome
At the end of this program:
You will be well-prepared to embark on a successful career as a skilled Data Engineer, playing a crucial role in managing and processing data for data-driven decision-making in diverse industries.

You will earn your Diploma Certificate

You will qualify for in-demand job roles as a Data Engineer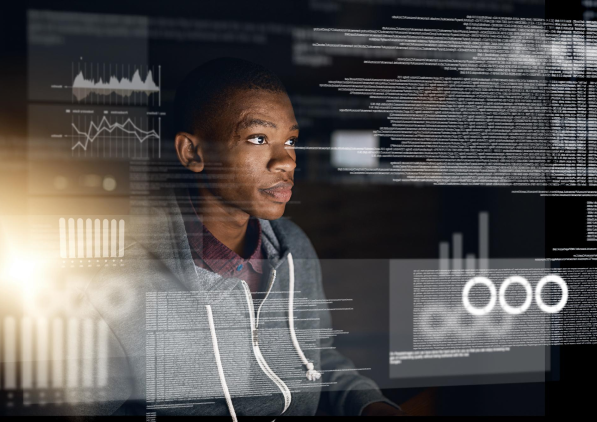 Scholarship
The following scholarships are available and open for applicants
Learn more
Eligibility Criteria
Must have applied to the School of Data.
Must have passed the AltSchool entrance assessment.
Available to both Male and Female applicants.
Must be willing to commit to the program.
School of Engineering, Product, & Data
Eligibility Criteria
Use "DAVID" as a discount code during application.
Must be willing to commit to the program.
Must have passed AltSchool entrance assessment.
Be between the ages of 18 & 28 when you apply.
Future 23 Scholarship Fund
School of Engineering, Product and Data
Eligibility Criteria
Must have applied to the School of Data and be willing to commit to the program.
Must be based in Nigeria.
Must have passed AltSchool entrance assessment.
Be a female between the ages of 21 and 30.