Data Science
Application Fee:
$30 $20 (Early Bird)
Program Length:
12 Months/4 semesters

About the program
This program offers a comprehensive and practical learning experience, empowering participants to become proficient Data Scientists. The program covers essential topics in Data Science with hands-on practice using popular libraries like NumPy, SciPy, Pandas, and visualization tools. Learners will gain valuable skills in data cleaning, mining, and analysis. From regression and decision trees to neural networks and recommendation systems, participants will develop expertise in diverse data science methodologies.
Admission Requirements
Educational Background:

You don't need to have a certificate to apply for this diploma program. We expect anyone to take the program.

 Work Experience and Certifications:

You need to have a good knowledge of mathematics, python and statistics to excel in this program.

Language Proficiency:

The course is conducted in English, so applicants must have a basic understanding of the English language to effectively engage with the curriculum and participate in discussions.

Assessment:

All applicants will be required to take an assessment. However, we would provide you with a study kit to prepare you for the assessment.

The entrance exam will evaluate their problem-solving skills, programming knowledge, and readiness for a diploma program.
Course Outline
In this immersive 12-month Data Science course, you will achieve the following learning outcomes:
Acquire proficiency in working with data structures and algorithms, enabling effective data manipulation and analysis.
Explore feature engineering techniques and understand the workings of various optimizers for model training.
Learn techniques to clean and preprocess data, as well as extract valuable insights through data mining.
Comprehend learning rates, schedules, and loss functions to optimize model performance effectively.
Develop a deep understanding of linear regression, logistic regression, decision trees/forests, ensembles, and clustering.
Master data visualization using libraries like Matplotlib and Seaborn to present insights in a clear and compelling manner.
Gain practical experience in building and training neural networks using Keras and TensorFlow.
Understand the ethical implications of data science and its responsible application in the real world.
Learn to implement recommendation systems to offer personalized user experiences.
Costs
High quality tech education at an affordable cost
Quarterly
---
Pay upfront and save an extra 11% when you choose this payment plan.
---
$
290
If you pay in full before you start, you get 20% off the tuition fee with no additional costs,and nothing to pay when you're done.
Monthly
---
If you choose this plan, you will pay the same amount in tuition every month.
Career Outcome
At the end of this course:
You will be capable of developing neural networks using Keras and TensorFlow.

You will be committed to ethical data practices in all professional endeavors.

You will become an expert in feature engineering, optimizers, learning rates, and loss functions for model optimization. 

Earn your Diploma Certificate

You will qualify for in-demand job roles as a data scientist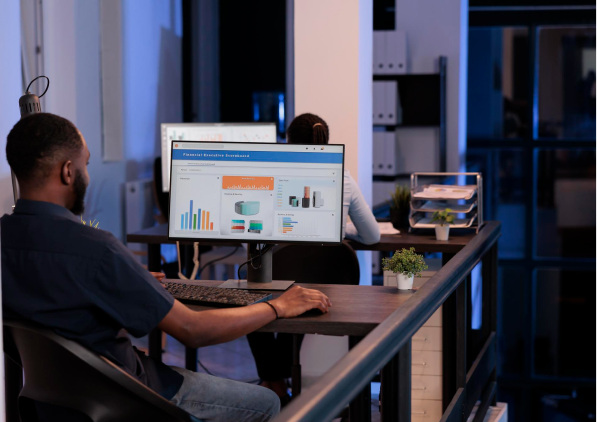 Scholarship
The following scholarships are available and open for applicants
Learn more
Eligibility Criteria
Must have applied to the School of Data.
Must have passed the AltSchool entrance assessment.
Available to both Male and Female applicants.
Must be willing to commit to the program.
School of Engineering, Product, & Data
Eligibility Criteria
Use "DAVID" as a discount code during application.
Must be willing to commit to the program.
Must have passed AltSchool entrance assessment.
Be between the ages of 18 & 28 when you apply.
Future 23 Scholarship Fund
School of Engineering, Product and Data
Eligibility Criteria
Must have applied to the School of Data and be willing to commit to the program.
Must be based in Nigeria.
Must have passed AltSchool entrance assessment.
Be a female between the ages of 21 and 30.